Your Residential & Commercial Wood Flooring Services in West Memorial, TX
Whether you're looking for residential flooring services or commercial flooring services in West Memorial, TX, you can count on Wayne's Carpet & Oak Flooring to give you the results you deserve. We specialize in commercial and residential wood flooring services, tile flooring services, and other types of flooring to ensure you keep your floors in excellent condition. You can count on our flooring store to give you the options you need for your home or business.
Wayne's Carpet & Oak Flooring is Your Tile Flooring Store in West Memorial, TX
Are you looking for flooring services you can rely on to give you the best flooring options with quality service from trained professionals? At Wayne's Carpet & Oak Flooring in West Memorial, TX, you will find all the residential & commercial wood flooring services you may need, whether you want to install new flooring or need maintenance or other services for your existing flooring.
What is the most popular residential flooring?
Hardwood flooring continues to come in at number one as the most requested type of flooring for homes. This flooring has been at the top of the list for decades with no sign of changing soon.
Are wood floors worth it?
Wood flooring is expensive, leaving you to wonder whether it's worth it. While it does require additional maintenance to keep it looking fantastic, investing in wood flooring is often worth the cost. Installing this type of flooring can give you a 70 to 80 percent return on your investment and increase the value of your home by nearly three percent. Homes with hardwood flooring also sell faster.
Contact Wayne's Carpet & Oak Flooring today to start exploring your flooring options.
WHAT MAKES US SPECIAL
At Wayne's Carpet and Flooring We offer the highest quality & workmanship to all of our customers.Impeccable Customer service & overall satisfaction is our #1 priority.

EXPERIENCE
We have over 40 years of experience in the flooring industry. Use our expertise to help you with the selection of the best brands and material for your dream project.

CUSTOMER SATISFACTION
At Wayne's Carpet and Flooring we use only high quality products and complete every project according to industry codes and guidelines. Our #1 priority is your satisfaction in seeing a job well done .

DEDICATED TEAMS
Our great crew have 40 years of experience in installation and application. They know how to do the best job.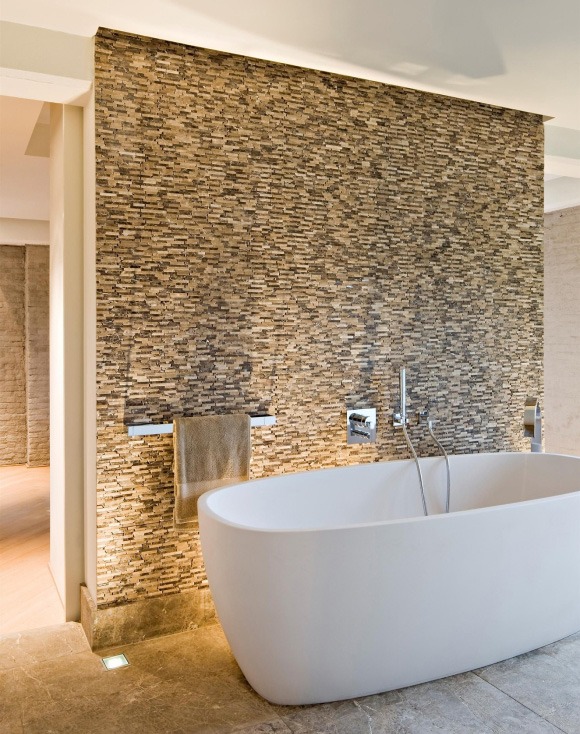 Offering Best Floors, Carpet and Tile with 100% Customer Satisfaction
With over 40 years of experience Wayne's Carpet & Oak Flooring proudly serves the people in the Houston area. Our #1 priority in all we do is your 100% satisfaction.
With hundreds of residential & commercial jobs behind us, we offer the highest quality & workmanship to all of our customers. Our years of knowledge in the flooring, tile and carpet industry makes us different from the competition. Our crew are skillful and experienced in every step of the installation process.
We serve Homeowners, Contractors, Designers & Architects using qualified contractors that you can trust.
Call us today for an estimate and allow us to help you pick the best tile, wooden floors or carpet for your home. You will be glad you called us today. We offer FREE in-home estimates and consultations!
PRODUCTS
GALLERY
INTERESTED IN A FREE IN-HOME ESTIMATE? CONTACT US!
281-596-8187
Our Products
Choose your flooring and tile from selection of high quality products.
---

I only came across this store because I drove by it to get to work. We purchased wood flooring and carpet almost 2 years ago from Chip at this store. He was patient and helpful as I was making my choices. We love the quality of the products and prices we received. Chip suggested the Vineyard Collection from From The Forest, after I was unsure of my initial selection. Our dark oak wood floors still look fantastic and have nearly no signs of wear and tear after living here for almost 2 years. We're very happy and would recommend this company. Even our independent floor installer was very impressed by the quality of the oak floor and kept telling us so!
Melanie D.